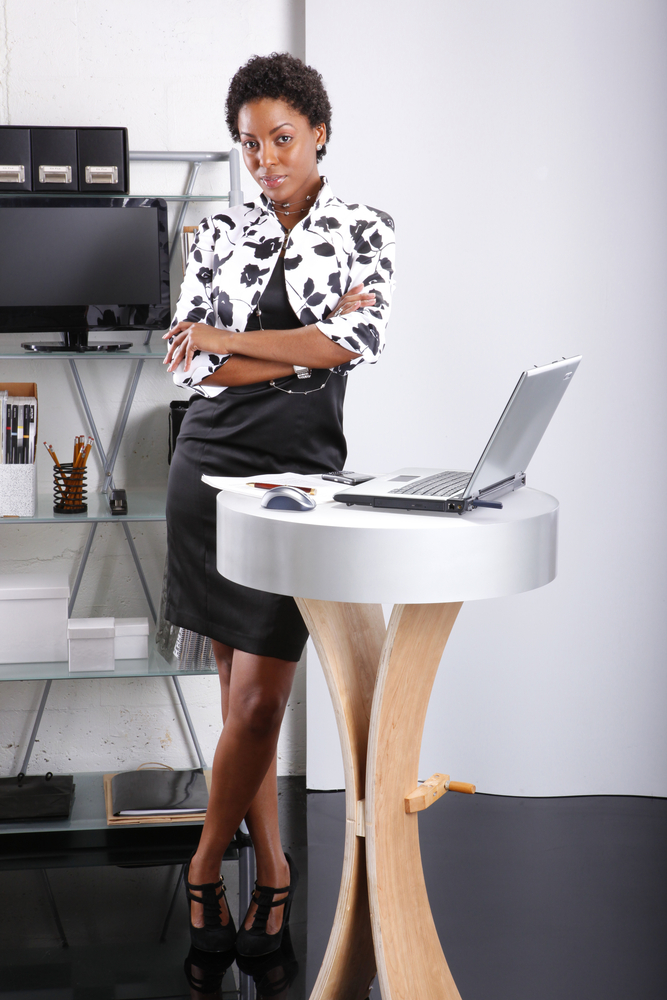 [ Free eBook ]
ASSET MANAGEMENT: THE RISE OF RELIABILITY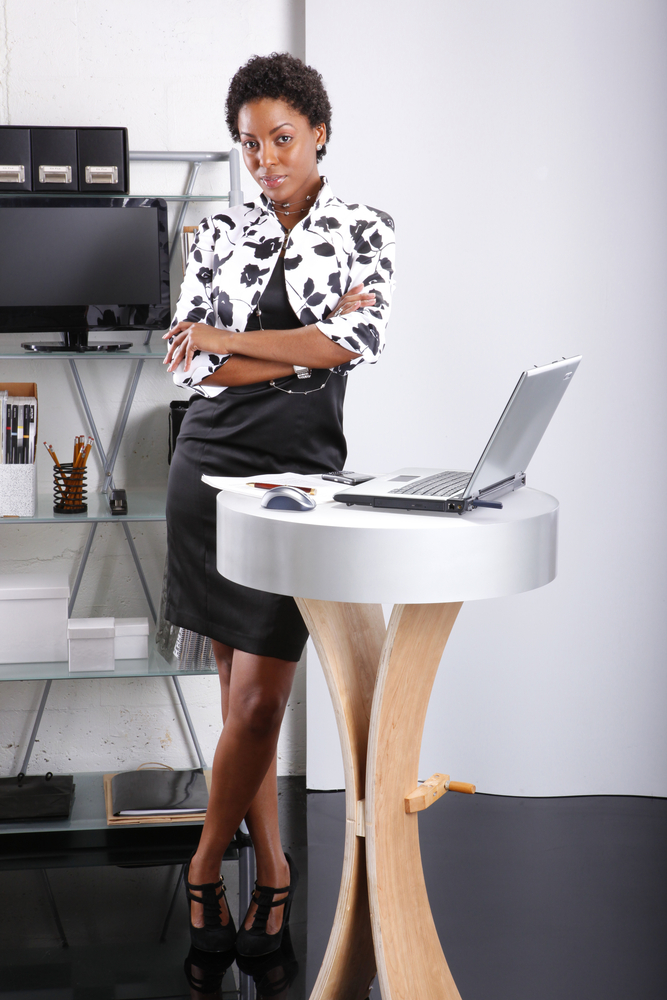 Protect your investments and ensure ROI by focusing on asset management.
Many industrial businesses have been able to recover from the Great Recession, and many have keyed their returns on the strength of their assets and equipment. However, many companies have run into challenges when investing in new technologies or booting infrastructure back up. Downtime and labor costs have been particular pain points for these industrial businesses that rely on smooth operations That's why it's time these organization place the spotlight on asset management, and target improving reliability throughout the business.
Download our ebook: "Asset Management: The Rise of Reliability" to learn more about strategies for asset management, like:
Preventative maintenance and predictive maintenance.
Equipment data capture and analysis.
Asset operator training and education.